LAKEFRONT LISTINGS
Scroll down to a desired listing, then click
on it for a "C-thru Homes" Feature Sheet

---


Lakeview /front Lot with Sandy Beach - Sunset Bay Estates, Mb.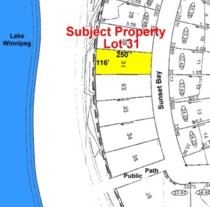 $95,000
---


Lakefront Lot - Lakeshore Heights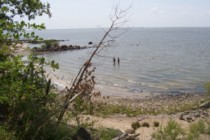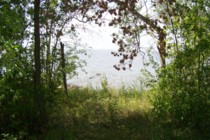 Located at 209 West Street, Lakeshore Heights
Lot: approx. 70' frontage x 120 ft depth.
Sandy Beach out front
Shed on property
Quick Possession is available
---
151 acres of Water Access property- Manigotagan, Mb.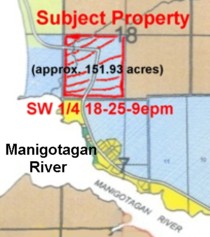 $250,000
---

Lakefront Lot - Lakeshore Heights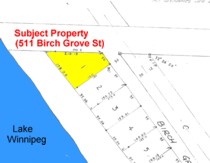 ---


Lakefront Cottage - Victoria Beach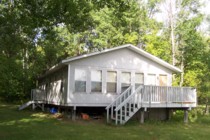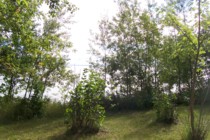 Located at 65 Hampton Road, Victoria Beach, Mb.
Located outside the restricted driving area
Sandy Beach out front
Size: approx. 1040 sq ft, plus a 208 sq ft veranda
3 bedrooms, 4 piece bath, laundry area and vaulted ceilings
Lot: appox. (80' x 150' )
Quick Possession is available
---


Lakefront Cottage - Lakeshore Heights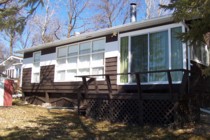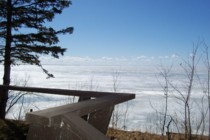 Lakefront Cottage in Lakeshore Heights
Approx. 5 min south of Grand Beach
Located at 409 West Street
Size: approx. 1,015 sq ft
Drilled Well
Early Possession
---


Lakefront Cottage - Lakeshore Heights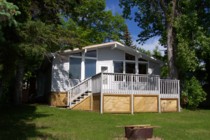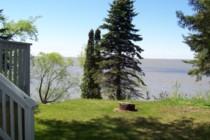 Lakefront cottage in Lakeshore Heights
Approx. 10 min south of Grand Beach
Located at 411 West Street
Size: approx. 1,033 sq ft
4 bedrooms
Quick Possession
---


Lakefront Cottage - Lakeshore Heights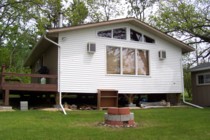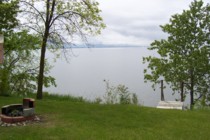 Lakefront cottage in Lakeshore Heights
Approx. 10 min south of Grand Beach
Located at 425 West Street
Size: approx. 830 sq ft
3+ bedrooms & guest cabin
Playground located next door
Quick Possession
---


Lakefront Cottage - Victoria Beach (restricted area)

Lakefront Cottage in Victoria Beach restricted area
Exceptional located at 165 Victoria Blvd.
Southward Lakeview - overlooking Hillside Beach Bay area
Seasonal cottage: 968 sq ft
Great Location - close to Grocery Store, Bakery & Pier
Single detached garage
Early Possession
---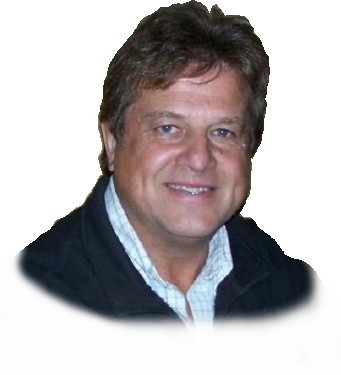 LARRY GUARINO
(Broker)
"Cottage Country Specialist"
LOCAL EXPERIENCED PROFESSIONAL
(Over 30 years of Real Estate Experience)

Larry (204) 771-5531 (Cell) - (E-mail)
Office (204) 754-3096 (Lake) - (E-mail)

---